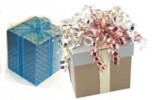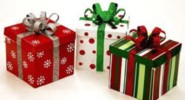 Did you ever get a Christmas present that you still rememer to this day?
Read more»
Posted on 26 Dec 2010, 02:19 - Category: Editorial
Leave a comment - Edit - Delete

Do you know where the most spectacular displays are located here in Holland?
Find out»
Posted on 25 Dec 2010, 03:25 - Category: The Town Common
5 Comments - Edit - Delete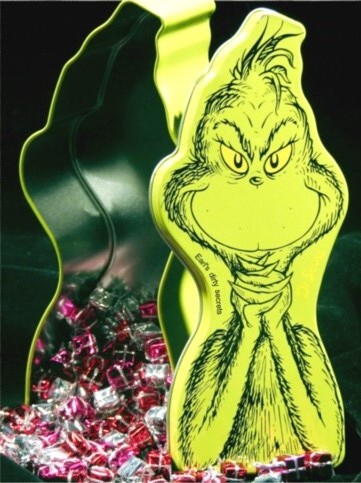 Today
(December 22, 2010)
is the thirtieth anniversary of the event that formed the legacy of one of Holland's former "leaders."

December 22 is since known as

"Holland
Grinch
Day,"

in memory of this event.
Posted on 22 Dec 2010, 01:52 - Category: The Town Common
2 Comments - Edit - Delete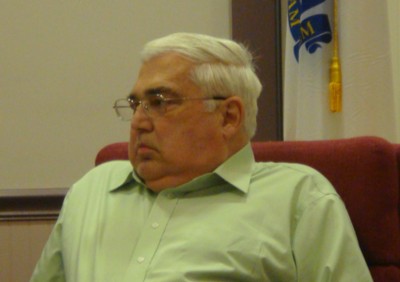 Nobody knows the full extent of the damage Earl Johnson has caused to our community through his corrupt actions.
Just one of his blunders will cost our community $21,870.00 every year and will do so indefinitely, even after he is gone!
Read more»
Posted on 19 Dec 2010, 23:59 - Category: Town Politics
6 Comments - Edit - Delete
I recently visited Switzerland and caught-up with old friends and family.
What do you do these days?, was a common question. As this blog takes up a lot of my spare time, I mentioned it as one of my activities. The next question was, why do you have a blog??
It forced me to think about it and to come up with an answer. Pondering over the reason of the Holland Blog's existence, I realized that blogs are a substitute for healthy gossip.
In the past the grapevine branched out through almost every social group and it functioned, in part, to keep politicians and people from straying too far outside of the community's rules, written and unwritten.
We lost that healthy gossip with our increasingly isolated way of living. The majority lost the connection to the community; they are no longer in the loop. Hence, our politicians can pursue their self-serving agendas and get away with their lies.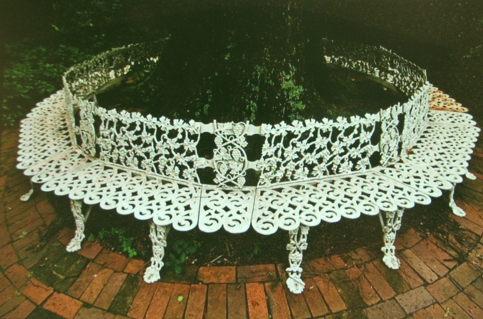 Studies show that lack of gossip puts a community at risk. "Gossip appears to be a very sophisticated, multifunctional interaction which is important in policing behaviors in a group and defining group membership," said David Sloan Wilson, a professor of biology and anthropology at the State University of New York at Binghamton and the author of "Darwin's Cathedral," a book on evolution and group behavior.
Today's newspapers and some of the judges sitting on the bench these days are not of any help either.
The Holland Blog changed that in little ways by creating awareness about issues affecting everybody. There is an interest in getting the latest information; daily traffic to the Holland Blog proves it.
Be part of it, email me your story, or gossip, by leaving comments; I'm sure many out there have something to say...
Peter Frei
Posted on 10 Dec 2010, 08:49 - Category: Editorial
Leave a comment - Edit - Delete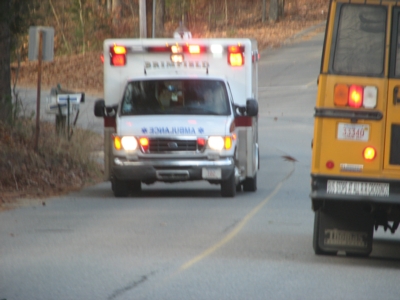 Today, around 14:35 hours a medical emergency call originating from 10 Hisgen Road in Holland was received at the dispatch office. The residence is the Johnson residence where ailing former selectman Earl Johnson lives.
Pictured on the left, the Brimfield Ambulance at 14:44 hours rushing towards Exit 74 of I84 to proceed eastwards on I84 towards Harrington Memorial Hospital in Southbridge where the Ambulance arrived at 14:59 hours.
Peter Frei
Posted on 6 Dec 2010, 15:54 - Category: The Town Common
4 Comments - Edit - Delete
As every 6th of the month everybody is invited to go of topic here. Do you have any questions or suggestions? Comment about anything that is amusing you or about anything that is bothering you, but do it in a civilized manner! I will delete obvious lies and offensive comments. To read previous comments under this category, click on "Speak Out Holland" on the left of this blog under the heading "Categories."
Peter Frei
Posted on 6 Dec 2010, 06:49 - Category: Speak Out Holland
4 Comments - Edit - Delete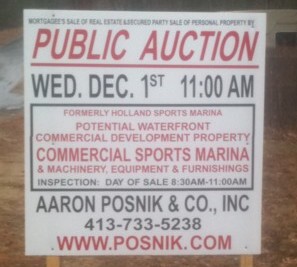 You may have noticed the sign announcing a public auction by Aaron Posnik & Co., Inc., at the former Holland Marina off Mashapaug Road.
The auction took place today and gives testimony of what is going on in the real estate market,
read more»



Posted on 01 Dec 2010, 23:49 - Category: The Town Common
4 Comments - Edit - Delete
Instead of opening a can of cranberry sauce this year, try this quick (15 minutes!) and easy cranberry recipe which is a wonderful accompaniment to your holiday turkey. It can be made several days ahead……just stir it up before serving. Happy Thanksgiving! From The Innkeeper @ Hisgen House Bed & Breakfast & the Holland Blog Classic Cranberry Sauce 1 ½ cups sugar ¾ cup orange juice ½ tsp cinnamon ¼ tsp ginger Dash of ground cloves 1 (12-ounce) package of fresh cranberries 1 tablespoon grated orange rind Combine first 6 ingredients in a medium saucepan; bring to a boil over medium-high heat. Reduce heat to medium; cook 12 minutes or until cranberries pop. Remove from heat and stir in rind. Cool completely. Serve chilled or at room temperature. Hisgen House Bed & Breakfast 78 Hisgen Road Holland, Massachusetts 01521 Email: HisgenHouse@aol.com www.hisgenhouse.com
Posted on 22 Nov 2010, 19:32 - Category: Things To Do
Leave a comment - Edit - Delete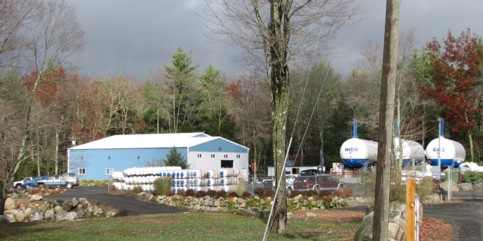 Are you heating your home with Propane? There is a local company that is little known but offers the lowest prices,
read more»
Posted on 7 Nov 2010, 01:07 - Category: The Town Common
9 Comments - Edit - Delete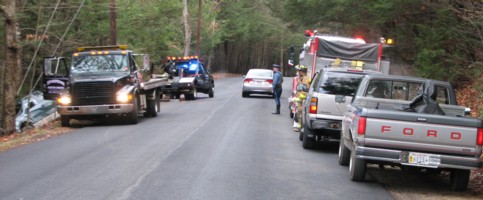 Around 8:30 this morning, Ted Beckner was driving towards the dam on Sturbridge Road with his pickup truck.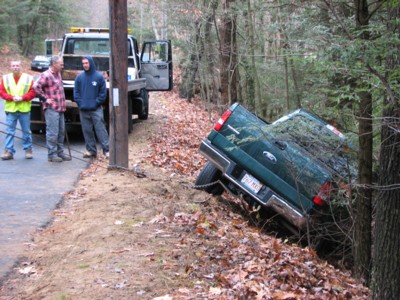 A deer jumped out of the woods in front of Ted's pickup truck. Ted's maneuver to avoid the deer got out of control and he ended up against a tree. Ted fortunately avoided an utility pole just by inches.
The State Police was on the scene directing traffic. The Holland Fire Department was assisting the recovery operation as well.
Fortunately nobody was hurt and Ted is carrying collision insurance on his truck.
Peter Frei
Posted on 6 Nov 2010, 10:19 - Category: The Town Common
Leave a comment - Edit - Delete
Pages: ... [13] [14] [15] [16] [17] [18] [19] [20] [21] [22] [23] [24] [25] [26] [27] [28] ...