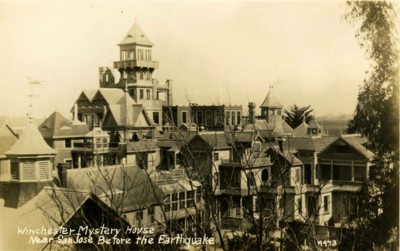 Have you visited the
Mystery House
in San Jose, CA? I bet this house is a nightmare to any assessor!
On an other note, I gathered more information for the readers to bring some light into another Mystery,
read more»



Posted on 19 Jan 2011, 1:43 - Category: The Town Common
Leave a comment - Edit - Delete
By coincident I discovered that
TheNewsUcanUse.com
charged me $9.99 for a subscription I never even heard of.
I called ATT and after a lengthy conversation with one of their customer reps I found out that third party vendors have "tricky" ways to get you to subscribe to their services. After more questioning of the rep, I found out that it is up to the customer to check his bill.
This website had charged me already for the third month.
ATT's request for a refund went through right away. I found out that an instant refund is equal to admittance by the third party vendor that the charges are and were unjustified.
You may ask why ATT let this happen. ATT gets a commission from third party vendors. ATT only intervenes when there are too many complaints. How about that? The charges would be listed on your bill under "Mobil Purchases & Downloads: Communication Charges, Monthly Subscriptions."
I checked into the service; you subscribe by choosing your cell phone carrier on their website, you enter your phone number and you then get a four digit number per MMS which you return. You then get 5 alerts per month. The "alerts" are "general news and news for sports, health, celebrity gossip and more..." and you get charged $9.99!!
Does that sound like any sane person would subscribe to such a service?? Be aware and check your cell phone bill! Please leave a comment if you are a victim too.
Peter Frei
Posted on 17 Jan 2011, 12:23 - Category: The Town Common
2 Comments - Edit - Delete
If you venture out today, take pictures with your cell phone and email them to me to peterfrei@cox.net or SSM them to 413 245 4660 and I will post them here. Make a note whether you want your name with the picture or not. Thanks! Peter Frei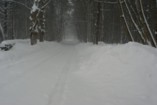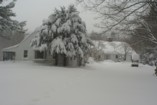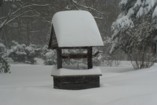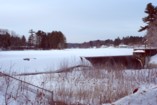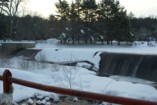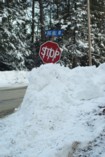 Click on any picture to enlarge!
Posted on 12 Jan 2011, 8:30 - Category: The Town Common
2 Comments - Edit - Delete
Town clerk Kristin LaPlante's efforts paid out. She tirelessly submitted repeatedly grant applications for different programs to save the town some money. Last year she received a grant for the recently installed security light in front of the Holland Elementary School.
Today she got the good news;
the Patrick-Murray Administration Announced that Holland will receive $500,000.00 in Grant money.
"I'm really glad that I was able to save the taxpayers so much money," said Kristin LaPlante. The funds will be used to improve Sturbridge Road at the intersection of East Brimfield Road and Sand Hill Road.
Holland and Ashby are the two only towns in Massachusetts who got a $500,000.00 grant.
To read the Press Release issued by the
Executive Office of Housing & Economic Development,
click here!
(588KB)
Peter Frei
Posted on 12 Jan 2011, 1:57 - Category: The Town Common
8 Comments - Edit - Delete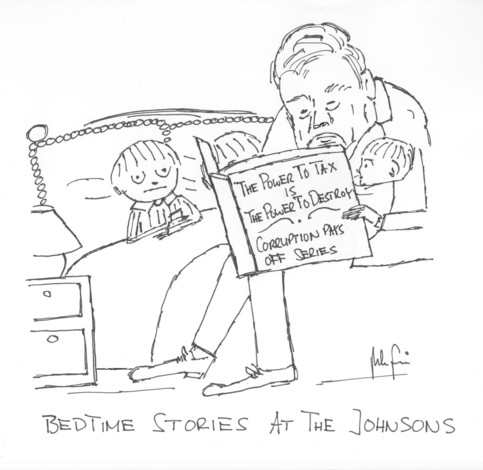 The quotation "The power to tax is the power to destroy," comes from the words of
DANIEL WEBSTER
and those of
JOHN MARSHALL,
Justice of the Supreme Court.
In the landmark case,
McCulloch v. Maryland,
Justice Marshall opined: "An unlimited power to tax involves, necessarily, a power to destroy."
This is what Earl Johnson is trying to do;
the Board of Assessors under Earl Johnson increased my taxes from $6,828.99 (FY2009) to $11,532.34 (FY2010)!
What would you do in my situation? Unfortunately, I'm not the only one who looses,
read more»
Posted on 10 Jan 2011, 1:23 - Category: The Town Common
7 Comments - Edit - Delete
As every 6th of the month everybody is invited to go of topic here. Do you have any questions or suggestions? Comment about anything that is amusing you or about anything that is bothering you, but do it in a civilized manner! I will delete obvious lies and offensive comments. To read previous comments under this category, click on "Speak Out Holland" on the left of this blog under the heading "Categories."
Peter Frei
Posted on 6 Jan 2011, 02:38 - Category: Speak Out Holland
27 Comments - Edit - Delete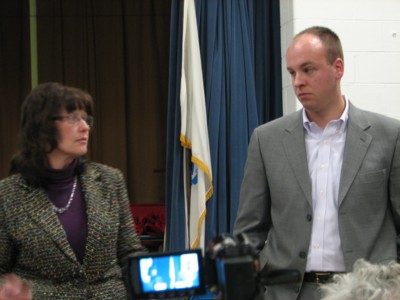 Town of Wales plans to move their Town Hall to Main Street location; lack of parking, no access for the disabled and many more short comings of the current location is forcing the change,
read more»
Posted on 6 Jan 2011, 2:23 - Category: The Town Common
6 Comments - Edit - Delete
Around 21:30 hours tonight, two residents called 911 and reported screams and the sound of breaking ice coming from the frozen lake down by the dam.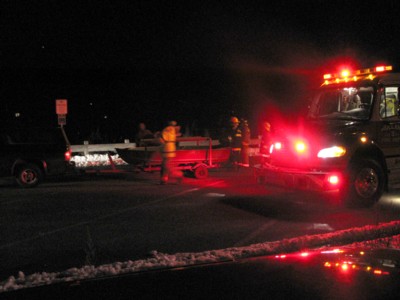 First on the scene was a state Trooper followed by several members of the Holland Volunteer Fire Rescue Department only minutes later. Brimfield Ambulance and Holland Police followed.
The response time for all the emergency personnel that were called-in was impressive, and is actually all the time very short!
If someone would fall through the ice, seconds could make the difference between life and death. Immediately after their arrival, the mostly young men and women ventured out on the ice into the darkness in an attempt to locate the person(s) in need. However, nobody was found.
About half an hour later, a helicopter — I believe stationed in Westfield — arrived and scanned the north end of Hamilton Reservoir near the dam with its powerfull search light. As far is I could tell, nothing was found and the possibility that someone could have pretended to be in a life threatening situation was an upsetting thought.
Just three days ago, the emergency personnel were called to rescue a large dog.
Peter Frei


Posted on 5 Jan 2011, 23:49 - Category: The Town Common
2 Comments - Edit - Delete
Is money tight in your household? Are you paying more than your fair share?
Sick of financing James Wettlaufer's and Earl Johnson's frivolous law suits?
Are you thinking about filing for Abatement?
If so, I have useful information for you,
read more»



Posted on 4 Jan 2011, 02:02 - Category: The Town Common
9 Comments - Edit - Delete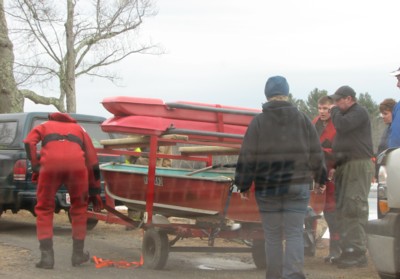 Above normal temperatures and rain is making the ice cover of our lakes unsafe.
Today, shortly after noon, a large Bullmastiff dog fell through the ice on Lake Siog, also called Holland Pond.
Holland Police and Holland Fire Rescue were called. The dog and his owner are fine.
Peter Frei



Posted on 2 Jan 2011, 16:01 - Category: The Town Common
Leave a comment - Edit - Delete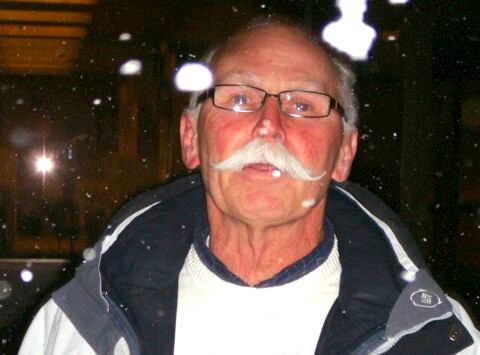 Yes, a reflection, a reflection on James Wettlaufer's conduct and performance in the past year, and YES, an award too,
read more»
Posted on 31 Dec 2010, 23:49 - Category: Worst Person
3 Comments - Edit - Delete
Pages: ... [12] [13] [14] [15] [16] [17] [18] [19] [20] [21] [22] [23] [24] [25] [26] [27] ...