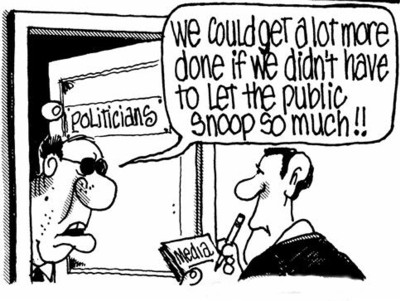 Openness and Accountability of our town government is what the Holland Blog is trying to improve.
The current Board of Selectmen's effort is pointing the other direction.
First they stopped the "call-in" session at the end of meetings, then they stopped recording meetings, and Earl Johnson tried to keep the door to the town hall looked for another day every week in an attempt to cut access to the town hall down to three days. What will be next?
Read more»
Posted on 15 Jan 2010, 00:01 - Category: The Town Common
Comments - Edit - Delete
Michael Scott Jovan, also know as Mike Jovan, living at 41 Craig Road, Holland MA, 01521 avoided a jury trial today, Monday December 11, 2010, by entering a "NoloContendere" statement in Palmer District Court. "Nolo Contendere," statements are not really plea bargains, it is a deal between the accused, Mike Jovan, and the DA in which the accused (the defendant) will not contend the (lesser) charge or maintain a defense against it and instead signs a statement to that effect.
Mike Jovan was sentenced to one year probation. The case involves the theft of two heavy duty Husqvarna chainsaws and other tools and equipment stolen form Mike LaMountain co-owner of the hillside property off Mashapaug Road, also know as part of the Huguenot Farm.
The string of thefts started on Labor Day of 2008. To read the whole story written by the victim himself,
click here»
Posted on 11 Jan 2010, 23:01 - Category: The Town Common
Comments - Edit - Delete

Dear Peter,
One year ago, we were made a promise. We thought we'd finally be celebrating the closure of the Guantanamo detention facility and ending one of the most disgraceful abuses of power witnessed in recent American history.
Instead, today, January 11th we'll mark the 8 year anniversary of Guantanamo's opening. And the following week, our disappointment will deepen as we watch the administration's original January 22nd deadline to close the prison come and go with no results.
During this time, all eyes will be on President Obama to see if he still stands firm in his commitment given these most recent setbacks.
The power of the press can help us send our message loud and clear – the Obama administration must follow through on its pledge to uphold justice in the face of terror.
When a man attempted to blow up a plane on Christmas Day, it took us down a familiar path that will surely test the Obama administration's commitment and whether we've learned anything at all since 9/11.
After evidence surfaced linking the would-be bomber to Yemen, President Obama gave in to formal calls from senior members of Congress to indefinitely detain all Yemenis in Guantanamo, including those already screened and cleared for release.
This violation illustrates why Guantanamo is now being seen as a primary recruiting tool for terrorist organizations – its existence only fuels the use of terror and torture, and does not prevent it.
Sadly, this has not been the only indication that we're failing to learn from misguided strategies of the past.
A poll recently surfaced that shows a majority of Americans actually favor the use of torture on the would-be Christmas Day bomber to extract information. Once again, we're being asked to make that false choice between feeling safer and doing what's right – and far too many are taking the bait!
It is critical that we push back now to sway the court of public opinion. Reverting to flawed tactics and disrupting our normal course of justice only takes us further away from the values that we're fighting so hard to protect.
The cycle of torture and terror must end here now. We've come too far to fall back on failed policies that have only endangered our civil liberties and if anything, increased the risk to our national security.
Over the next several weeks, we'll particularly be watching the administration like hawks and you'll hear exactly what we think of their plans to get Guantanamo's closure back on track. After a year in office, we've yet to see the Obama administration lay down any strong consequences for those most responsible for enabling and carrying out the acts of torture that Guantanamo was built upon. We expect that to change.
We need you, now more than ever, to be a voice of conscience – to help light the way back to the promise we had one year ago, because you understand that torture ends when justice and accountability begin.
Thank you for standing with us,
Njambi Good Director, Counter Terror With Justice Campaign


Posted on 11 Jan 2010, 11:51 - Category: The Town Common
Comments - Edit - Delete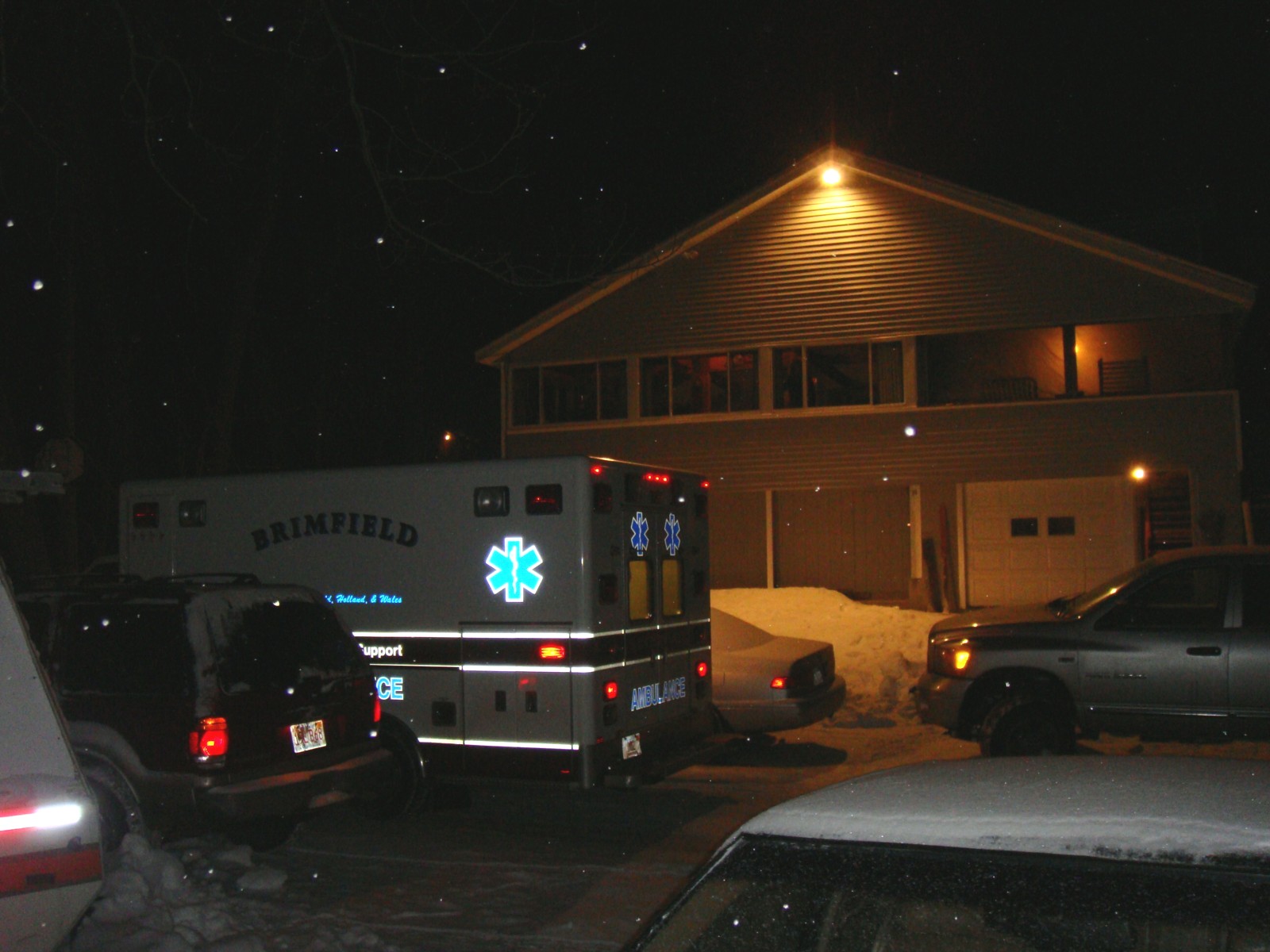 Around 20:45 hours tonight, the State Police and the tri-town Ambulance were called after Tim Squire made allegedly an attempt to end his life.
Tim Squire is Sally Blais's brother's son and around 25 years of age.
Sally Blais lives together with her husband Dave on 28 Overlook Road.
Suicide is a public health problem and is preventable, to read the
Massachusetts Strategic Plan For Suicide Prevention Executive Summary
,
click here!
To read the
Massachusetts Strategic Plan For Suicide Prevention
,
click here!
Peter Frei
Posted on 8 Jan 2010, 21:45 - Category: The Town Common
Comments - Edit - Delete
The Holland Blog got a copy of this flyer here from Valerie Ebersold who is always out there doing good deeds for our town. The Blood
NewEnglandBlood.org
which is affilated with the
American Red Cross.
Please mark your calendar and do the right thing.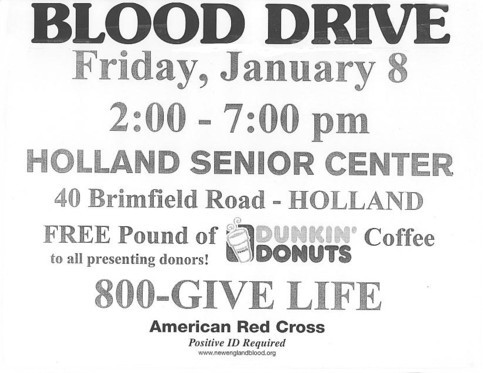 Peter Frei
Posted on 7 Jan 2010, 12:23 - Category: The Town Common
Comments - Edit - Delete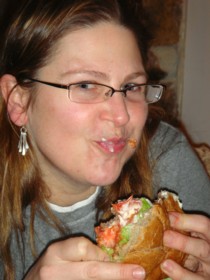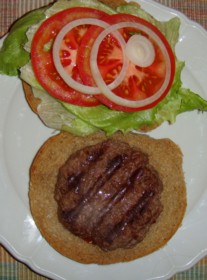 What will be reality for many in Holland is already a reality for a few including Dana and myself.
Dana (on the right) is enjoying a Hamburger cooked with organic beef from one of LaMountain's cattles that was part of his prize Hereford herd that grazes on the green hills of the Huguenot Farm in Oxford; it is the best Beef you can eat..
Peter Frei
Posted on 4 Jan 2010, 00:01 - Category: The Town Common
Comments - Edit - Delete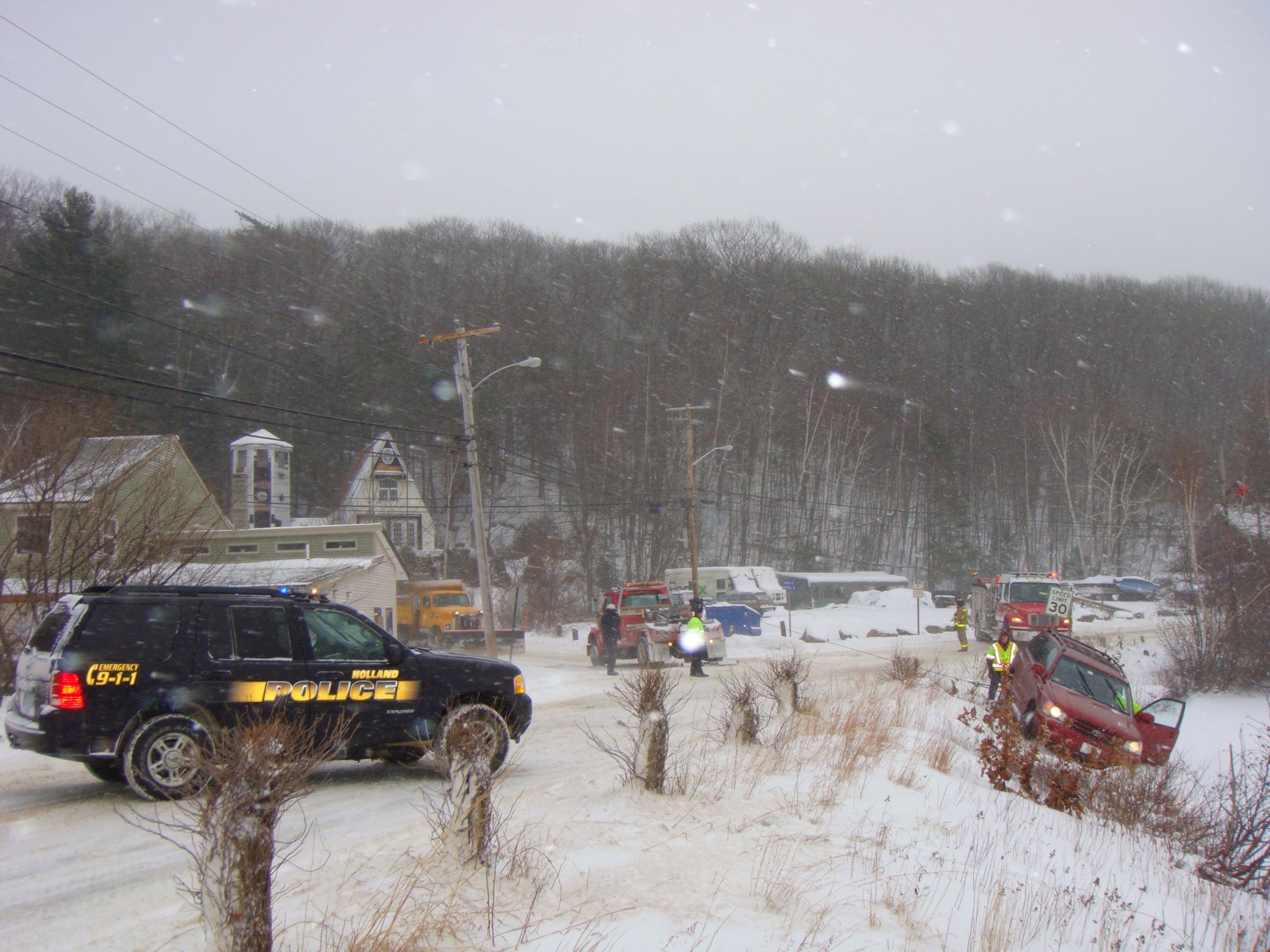 Around 10:20 this morning, a car driving on Mashapaug Road,
read more»
Posted on 3 Jan 2010, 11:26 - Category: The Town Common
Comments - Edit - Delete
Yesterday one year ago,
Flying J
filed for chapter 11 bankruptcy protection. Back on July 14, 2009, Flying J released a
Press Release
announcing a merger with
Pilot Travel Center LLC.
According to Mike Miller, operations manager at
Flying J Property Development Group,
everything is still on hold, "nobody knows what is going to happen, I can't tell you which projects will be built and which aren't, everything is on hold."
Mr. Miller: "We are still waiting for the approval of the merger by the
"FTC."
If you hear rumors in town that the Flying J truck stop was not going to be built, don't believe it! For the time being, it is just on hold. There is still time to collect the rest of the needed signatures to get that zoning bylaw change to prevent the
truck stop.
Peter Frei
Posted on 23 Dec 2009, 12:26 - Category: The Town Common
Comments - Edit - Delete
In case you missed it, the Budweiser Clydesdales had a Christmas Parade this afternoon in Sturbridge;
click here,
to read the "Old Sturbridge Village"
Press Release.
The event was part of the "Twelve Nights of Christmas celebration" organized by the Old Sturbridge Village.
Enjoy the video..
Peter Frei



Posted on 19 Dec 2009, 18:55 - Category: The Town Common
Comments - Edit - Delete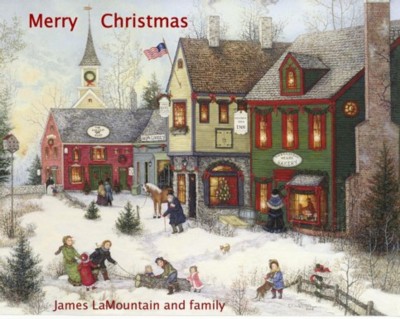 The repeated unjustified lawsuits the LaMountains' face, are not leaving the family and LaMountain unaffected. The default judgment, issued due to the tragic death of a paralegal working for one of LaMountain's attorneys, and the ensuing two $75,000 fines is just the latest injustice the LaMountains' face. The systematic destruction of LaMountain's reputation and the denial of his constitutional right to be a farmer are effectuated by repeated lies, such as, "he is a child molester," and that he is not a farmer and does not pursue farming on the hillside property.
Read more»
Posted on 17 Dec 2009, 07:31 - Category: The Town Common
Comments - Edit - Delete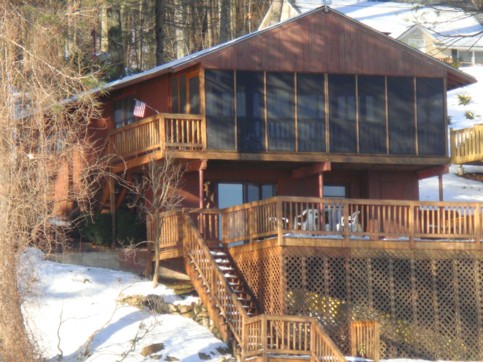 I have some information how one of our assessors keeps his property taxes down; the information might help you too getting a break.
All you need is a few lose tiles,
read more»



Posted on 11 Dec 2009, 22:54 - Category: The Town Common
Comments - Edit - Delete
Pages: ... [13] [14] [15] [16] [17] [18] [19] [20]