Here some pictures submitted by readers of the Holland Blog: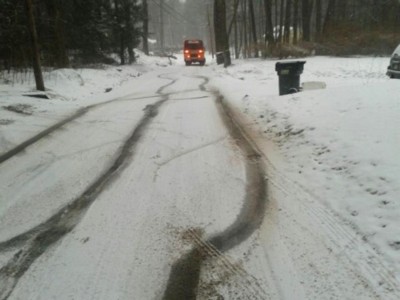 This is what our buses are driving on???
Vicky D. Click on any picture to download large image! Do you want to see your picture here? Just email it to me...
Posted on 8 Mar 2013, 15:38 - Category: The Town Common
Edit - Delete
No comments posted yet.
Your Comments are welcomed, add one!
(no email-sign-up or other gimmick necessary, just start blogging away... I do not plant any cookies on your hard drive either!)