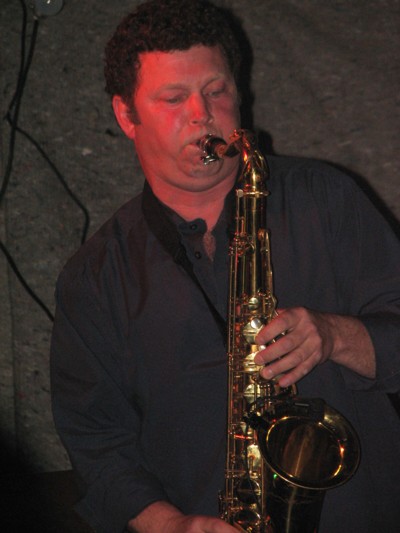 Dave Bell, owner and operator of "One Stop Towing," organized an open air concert for tomorrow, Sunday July 9, 2011, at noon.
Dave Bell is an avid drummer and plays with Sara Ashleigh (vocal), Marc Gravelin (sax and keyboard), Rich Hyatt and Richard Burns (guitars) in the "Push the Blues Band."
Other performers which will attend the once in a lifetime concert right here in Brimfield (Woodstock without the rain),
Doug Bell, Nicole Coogan, Michael Douglas, Billy Goodspeed, Ironstein, Power Play, DJ Rini, DJ Soup, 48 Miles. Many more guest appearances to be announced during the show!!!
Parking will be in the fields along Holland Road south of the woods at the Holland / Brimfield town line. Hay Rides to "One Stop" will be offered for attendees.
Bring your own food and beverages and don't forget to bring some green to help with a donation. Proceeds will go to Holland Road residents and business owners who's properties were destroyed during the Tornado of June 1, 2011.
Performances will begin at around noon time and will continue until 10pm.
Peter Frei
Posted on 8 Jul 2011, 13:50 - Category: Things To Do
Edit - Delete
No comments posted yet.
Your Comments are welcomed, add one!
(no email-sign-up or other gimmick necessary, just start blogging away... I do not plant any cookies on your hard drive either!)