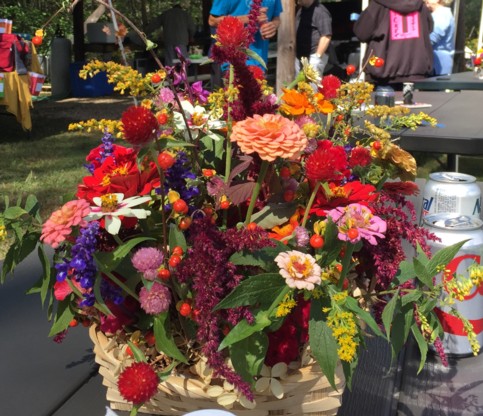 Once again as every fall, the Wales Fish & Game Club celebrated the beginning of fall with their annual Pork Roast.
An already perfect event is getting even better each year, read more»



Posted on 29 Sep 2016, 22:12 - Category: Things To Do
Edit - Delete
No comments posted yet.
Your Comments are welcomed, add one!
(no email-sign-up or other gimmick necessary, just start blogging away... I do not plant any cookies on your hard drive either!)