If you venture out today, take pictures with your cell phone and email them to me to peterfrei@cox.net or SSM them to 413 245 4660 and I will post them here. Make a note whether you want your name with the picture or not. Thanks! Peter Frei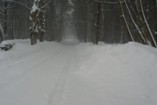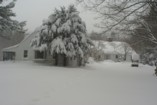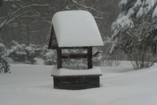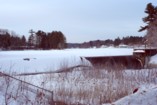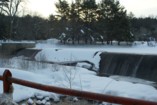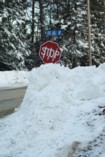 Click on any picture to enlarge!
Posted on 12 Jan 2011, 8:30 - Category: The Town Common
Edit - Delete
Comments:
Posted on 27 Jan 2011, 8:49 by Watches the Masses
Snow cleanup
Holland highway .. Where were you the last couple weeks as every other municipality used their equipment to pick the snow up an truck it away. Now you have no place to stack another storm. Maybe you guys should spend less time Blogging or working at J and G and spend more time doing the job the taxpayers hired you to do.
_________________________________________________________________
Posted on 29 Jan 2011, 12:03 by Jim....LaMountain....
Town Cemetery Snowed In
Today I received a complaint from a resident who wanted to go into the cemetery for solace as he has many generations of family buried there. He could not get in because it was snowed in.
How can the town cemetery be snowed in. What about all the people in Holland who have family members buried there? Is there no budget..Where is the commissioner.?? If any place should be accessible it should be this sacred place of reflection. Let me guess the money to pay for this plowing has been redirected to pay for pensions and health insurance for the Directors of Brian Johnson's Contracting Company J & G construction. Or perhaps to launch frivolous lawsuits. Maybe it was used to buy a new truck we did not need.??? Or to conduct a feasibility study for Wettlaufers truck stop or Earls senior housing project..There can be no excuse for this appalling neglect of this hallowed ground. Well done Holland Officials..Well done indeed.
_________________________________________________________________
Your Comments are welcomed, add one!
(no email-sign-up or other gimmick necessary, just start blogging away... I do not plant any cookies on your hard drive either!)