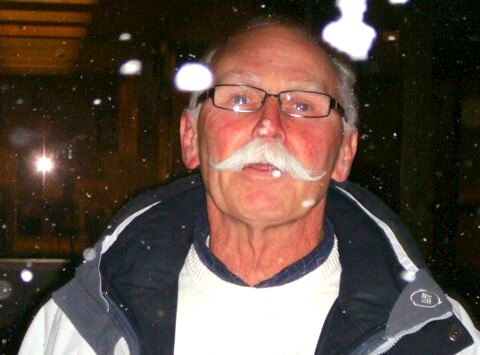 Yes, a reflection, a reflection on James Wettlaufer's conduct and performance in the past year, and YES, an award too,
read more»
Posted on 31 Dec 2010, 23:49 - Category: Worst Person
Edit - Delete
Comments:
Posted on 2 Jan 2011, 20:04 by 13
Unacceptable
Mr. Wettlaufer, looking for contact-information on Senator Brown, I noticed that you missed that Edward T. Kennedy died August 26, 2009.
When do you intend to remove his name as the person in the US Senate to contact from the official Town Webpage?
You probably are not in charge of keeping the webpage current. As the chairman of the Holland Board of Selectmen you would be well advised to pay more attention on providing accurate information to the citizens then collecting docket entries in the courts.
Very unprofessional Mr. Wettlaufer, I'm disappointed!
_________________________________________________________________
Posted on 30 May 2011, 12:06 by justnobodyreally
Ding Dong the wicked witch is Going !
Cruella DeVille, also known as the Holland Elementry Principle must have found another group of children she would like to make miserable, or maybe she want to take time off to hang upsidown in he lair . This will mark the end of her stay, but she will go down in record books as the worst principle Holland has ever seen, Good riddons !!
_________________________________________________________________
Posted on 30 May 2011, 23:44 by Neutral Like Switzerland
Ya think?
Brace yourself! If you think you have problems with the principal at Holland Elementary..... HA! Wait until your kids get to Junior High! Jennifer Lundwall is a far bigger terror! She harassed and bullies both students and teachers. She does not follow the written handbook policies... And if you are lucky enough to have your child singled out by her.... Plan to be spend A LOT of your time up at the Junior High fighting for your kid. It won't do any good.... Dan Durgin completely supports Lundwall and her irrational behaviors and decisions.... Even to the detriment of individual students. I know one family that moved to Michigan because Lundwall targeted the son. I know teachers that have gone to teach across the street at the High School to escape Lundwall's abuse... Everyone is afraid of her.... Few will speak up.... But here is your chance to tell your Lundwall story... It's totally anonymous!!
_________________________________________________________________
Your Comments are welcomed, add one!
(no email-sign-up or other gimmick necessary, just start blogging away... I do not plant any cookies on your hard drive either!)